Welcome to Tediss Park Child Care Center
Welcome to the center where your children are able to play, learn, excercise and have the best Birthday parties! We offer multiple programs, courses and care services for babies, toddlers and kids up to 11 years old. Our employees are the best cetified teachers in your area!
A Great Place for Your Child to Grow At
Our priority is to make sure that your children are safe while playing or studying at the center, and therefore, we implement innovative methology for our educational activities and encourage our staff to develop their skills.
Warm, inviting and family-oriented environment.
Stay open more days per year than most schools.
Experienced instructors and teachers.
Customized, rubberized covering in play area.
Developmental philosophy with an academic emphasis.
Continuous improvements and updates to classrooms.
Follow the events schedule to be able to attend them and let your kids have the best time at our center! We are having parties, sports events and education courses every other week, so stay tuned!
Coming to play today?
Don't Forget Your Socks!
What Our Visitors Say!
You truly are an exceptional Doctor. God bless you for being continually and tirelessly supportive to the little ones. You make parenting their health much easier.
Thank you Doc, wishing you the very best this new year, continue treating our babies with much love and care. GOD bless you and expand your territories.
Our Team of Professionals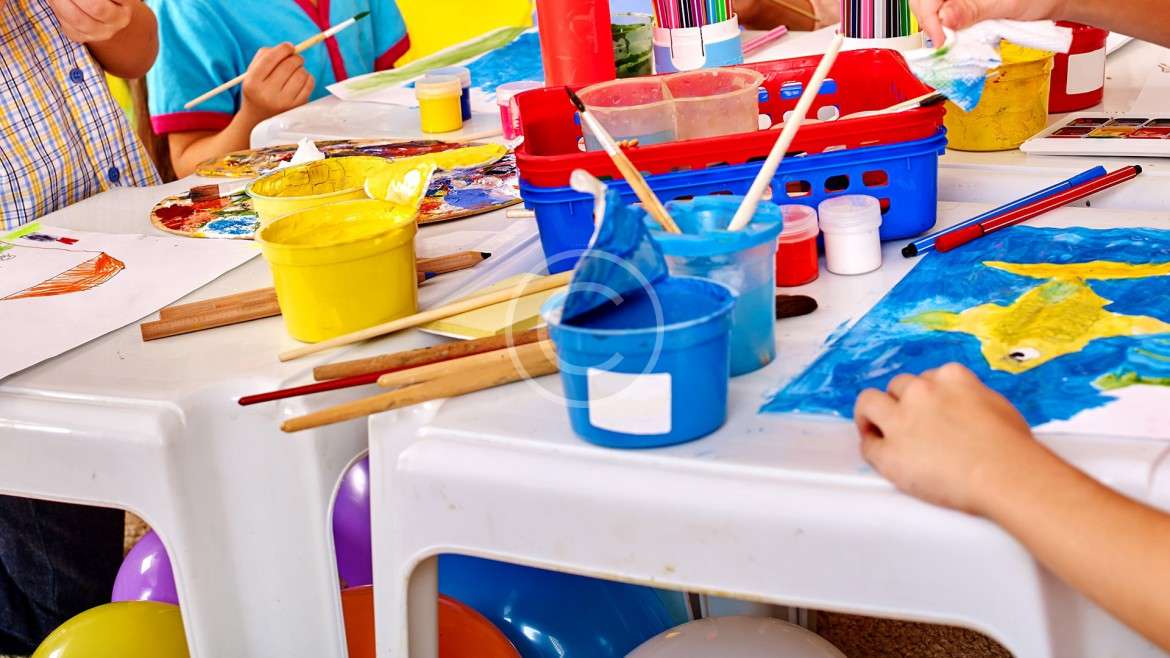 We teach your children to work with watercolor paint, develop artistic skills and engage them in the team-working process of creating collages and mosaics.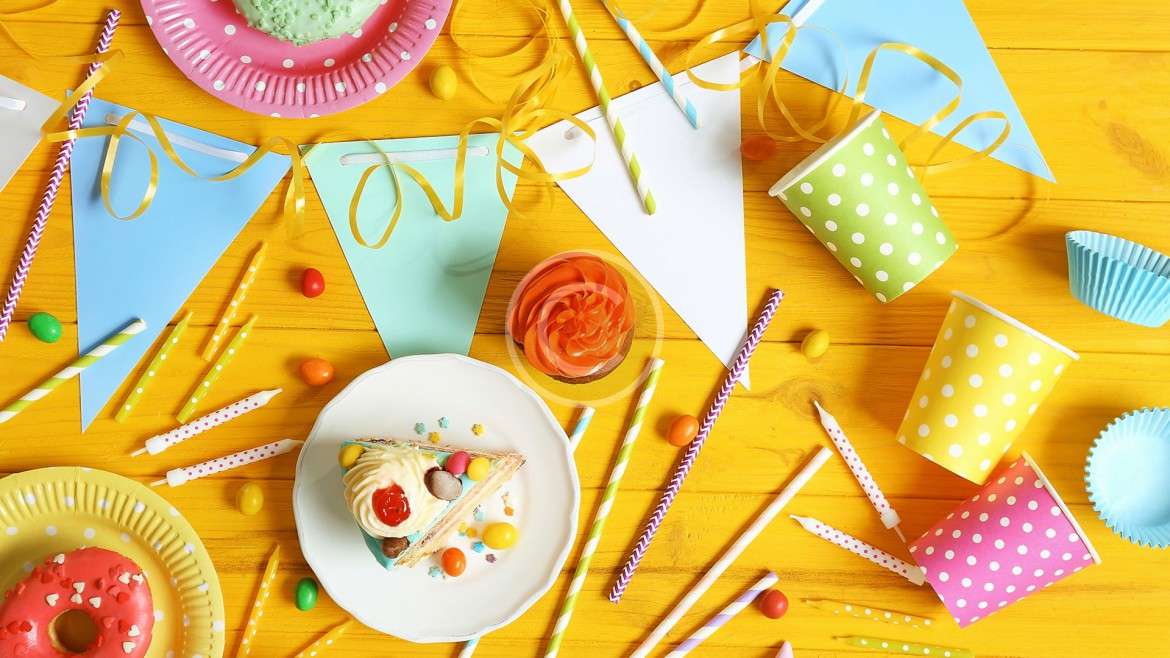 The committee was formed to help the parents get involved in the process of party planning. Become a member and share your ideas for children`s parties!